(912) 355-8000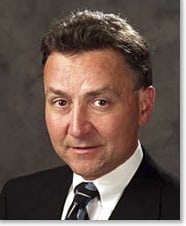 5361 Reynolds Street
Savannah, Georgia 31405
Serving plastic & cosmetic surgery patients in Savannah & the surrounding areas.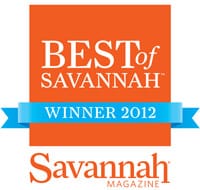 Richard Greco, MD, FACS is a board-certified plastic surgeon who specializes in cosmetic plastic surgery procedures. Dr. Greco is a highly experienced surgeon who has performed more than 18,000 operations during his 16 years in private practice. He is nationally recognized for his advancements in cosmetic surgery technology and outcomes, and has published more than 30 peer-reviewed scientific articles and six book chapters on these topics.
Before

After

Before

After

Before

After
Dr. Greco is also viewed as an expert by the consumer media and has been asked to appear in numerous media outlets to discuss cosmetic surgery procedures, including Allure, the Wall Street Journal, The London Times, Oprah Magazine, Cosmopolitan and many others.
Dr. Greco and the staff at The Georgia Institute for Plastic Surgery strive to be the first plastic surgeons of choice, providing the highest quality care at the most reasonable cost, with service exceeding expectations. To determine if you are a candidate or to learn more about cosmetic plastic surgery, contact Dr. Greco and his staff at (912) 355-8000.
More About Dr. Greco
Richard Greco, MD, FACS received his undergraduate degree with honors, summa cum laude, from Ursinus College in Collegeville, Pennsylvania. He earned his medical degree at Thomas Jefferson Medical College and performed his residency in general surgery at Thomas Jefferson University Hospital in Philadelphia. He received specialty fellowship training in hand surgery at The Hand Center in Philadelphia and completed his residency in plastic and reconstructive surgery at the University of Pittsburgh.
Dr. Greco is double-board certified in both general surgery and plastic surgery, and he has been selected as a Fellow in the prestigious American College of Surgeons. He plays important leadership roles in the major plastic surgery organizations, including the American Society of Plastic Surgeons and the American Society of Aesthetic Plastic Surgeons.